"I created Egg Helpers six years ago as an off shoot of my company, Canadian Fertility Consulting. As a surrogacy agency, we wanted to better serve our clients in their search for quality egg donors. It was obvious to me that more diversity was needed in the type of egg donor agencies that were available in Canada. So, with the help of my husband who has a wealth of previous sales and marketing experience, we built Egg Helpers together to fill in that gap. As the Managing Director, Scott's utilized his IT expertise to build a donor database that is both secure and easy to use. Our Intended Parents can search for their egg donor quickly and efficiently from the comfort of home.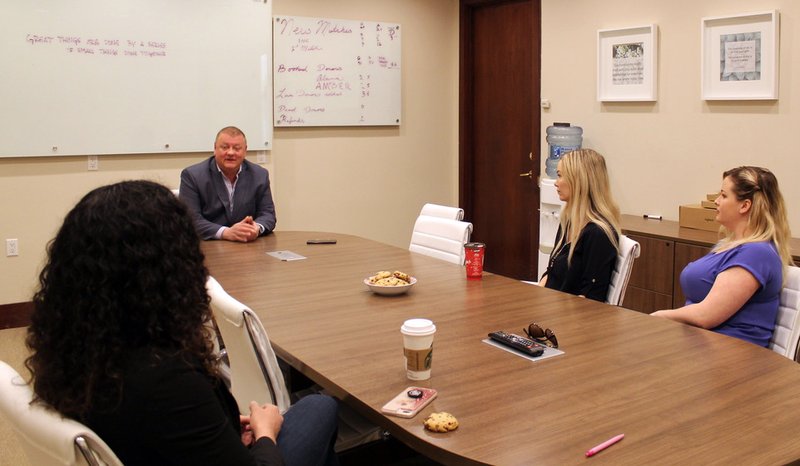 Not long after, my two eldest daughters joined Egg Helpers in assisting with Donor Recruitment and Project Management. It's been fantastic to create this family business from the ground up, and each day I'm able to work alongside of my husband and two of my girls in creating Canada's largest and most comprehensive Egg Donor program. We work with Intended Parents and Donors all over the world, and it's such a pleasure to work with both parties. We strive to extend this sense of family within our relationships with our clients, and we love following their journeys to parenthood."
– Leia Swanberg, Founder and CEO of Egg Helpers and Canadian Fertility Consulting.