Going to your first medical appointment can be a bit scary, especially when you have no idea what you're getting yourself into. To help ease your anxieties, Egg Helpers has created this list to break down what each visit will look like so you can walk into your appointment feeling confident and prepared. We always want our egg donors to feel supported throughout this entire process, and we want to remind you that it's ok to be nervous! Once you've been to your first appointment, you'll see how smooth the process is, and you'll be taken care of by great medical professionals who work with girls just like you every day.
Medical Screening:
For your very first appointment as a new egg donor, you will attend a medical screening. Your screening will include bloodwork which will check your AMH levels. AMH stands for Anti-Müllerian Hormone. Checking your AMH levels helps the doctor to estimate how many follicles are in your ovaries, and what your egg count is. To check this further, the an ultrasound technician will perform a trans-vaginal ultrasound to further estimate your follicle count and determine you overall ovarian health.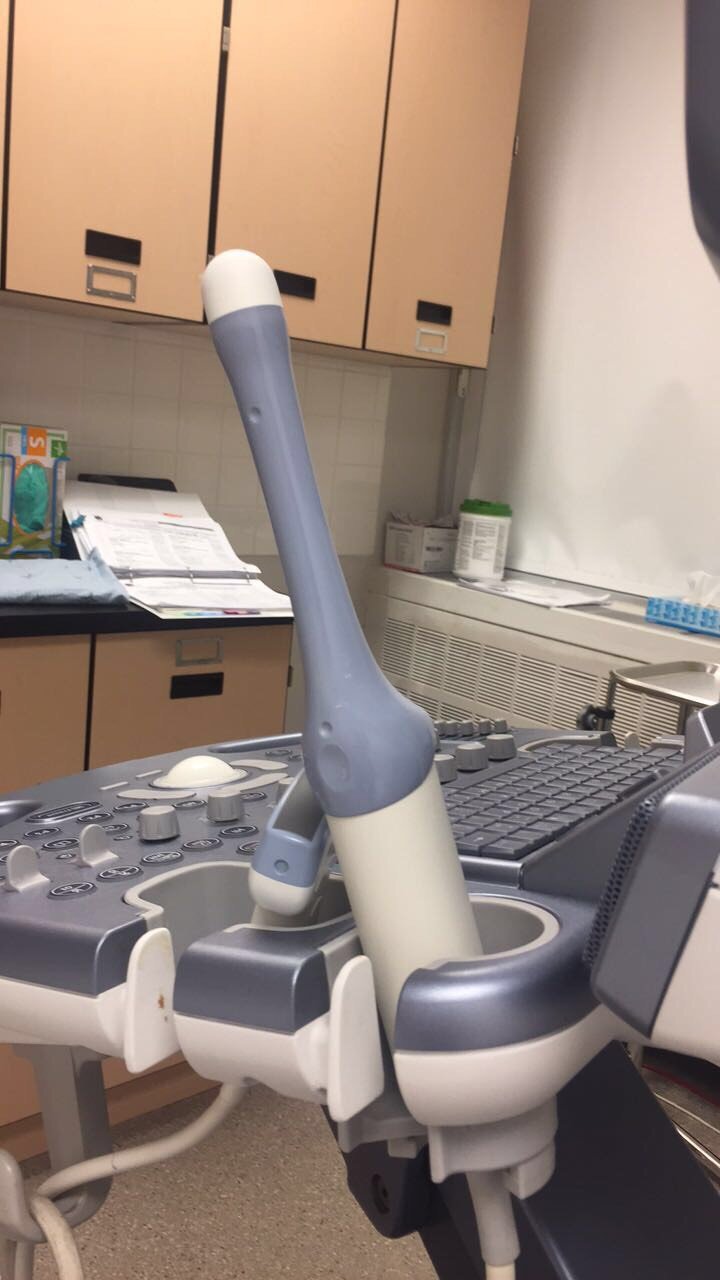 Egg Helper's has a close partnership with the CReATe Fertility Center in Toronto, Ontario. Many of our egg donors go here for their screening appointments and egg retrievals. For many of our donors, this is their first time visiting such a large city. We understand how intimidating this may be, so we've created the following video to help you navigate CReATe's office so you will know exactly where you are going once you arrive at the clinic:
New Patient Appointment:
After you've successfully completed your medical screening, and once you've been matched to you Intended Parents, you are taken on as an official egg donor patient. Your New Patient appointment will include another round of bloodwork. This time the doctor is testing for genetic diseases that may be passed on. It takes around six weeks for these blood results to come back. While you are at the clinic for bloodwork, you will also have a special counselling session with a fertility counsellor. During this session, the therapist will simply go over the process from start to finish. They will ensure that you understand all of the different steps you will take during your egg donation journey, and they will answer any questions you may have about the process.
Hormone Medication:
Once you've been completely medically cleared, you can begin your hormone medication depending on your cycle. There will be an introductory appointment where you will receive your medications and be taught how to administer them. Usually, medications are taken for about 10-12 days in total and you will be closely monitored throughout.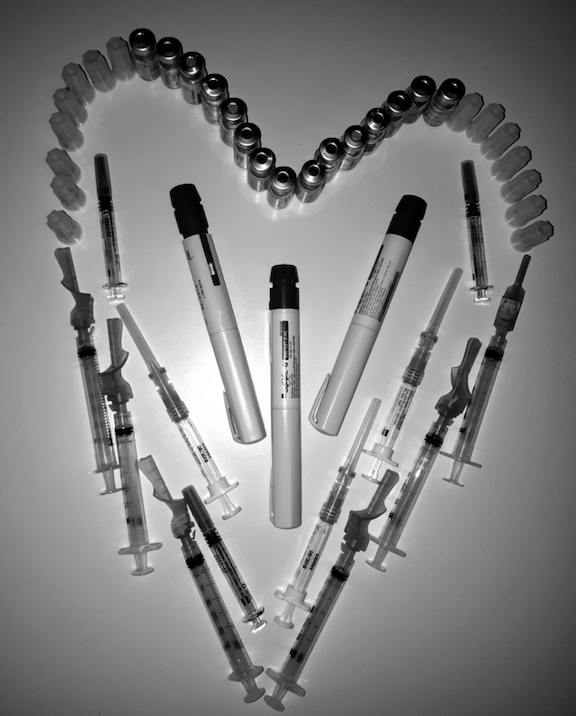 Check-Up Appointments:
After taking Follicle Stimulating Hormones for 5-6 day, you can expect appointments at the clinic almost every other day for up to date blood work and trans-vaginal ultrasounds, for a total of about 4-5 check-up appointments. These ultrasounds will check the growth of your follicles, and once they are large enough, your retrieval date will be planned. When you go in for these check-up appointments, you can also top up on medication, and discard of any used syringes if you wish. These appointments are usually brief, and you can plan your school and work life around them accordingly.
When your eggs are ready, you will be given a medication called Human Chorionic Gonadotropin, which is nicknamed the "trigger shot". This will be your final injection, which "triggers" your eggs to be released for retrieval. Within 30-40 hours of your administering you shot, you will have your final appointment!
Retrieval Day:
On the day of your retrieval, you will arrival at the clinic quite early in the morning. You will be taken into a small room where you will be given light "twilight" sedation. After this, you will be taken into the retrieval room where you will undergo the procedure. The procedure itself is only takes about 20 minutes to complete, but we recommend that egg donors prepare to take the entire day off to account for recovery. During the procedure, the doctor uses a small ultrasound probe with a tiny needle on the end to retrieve your eggs. After the retrieval is complete, the nurses will take you to the recovery room and have ensure you are feeling well enough to be released. Once the sedation medications have worn off enough, you are able to go home and rest.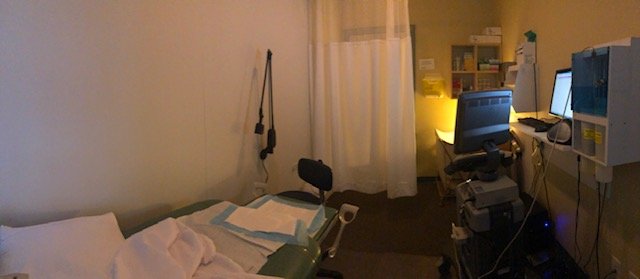 Follow-Up Appointment:
You will be asked to attend a follow-up appointment after your retrieval so the doctors can ensure everything went well with your procedure. You should expect to have your period about 10 to 15 days after your retrieval date.
After you're follow-up is complete, you're all done! Congratulations, you're a successful egg donor! Feel proud of yourself for being an amazing, strong, and selfless individual who has made other people's dreams come true!