This week we're continuing to introduce you to some of Egg Helper's key players that are a part of our staff. As a donor or an Intended Parent, you will have direct contact with certain staff members, and for others, they play a behind the scenes role to help support our mission. No matter their role, everyone on our team is inspired by the selfless generosity of our donors and are here to help make this a rewarding experience for everyone involved.
Name: Amber Cook
Position: Donor Admissions Specialist
What lead you to Egg Helpers and how long have you been here?
I have been with Egg Helpers for just over 1.5 years. I found Egg Helpers on our local mom group and immediately was drawn to them, I loved what they stand for, how important family is to them especially being a new mom at the time and having to go back to work they really helped me ease into getting back into the workforce comfortably and at my own pace. I love the family dynamic we have in the workplace and how they always want you to succeed and encourage you to grow within your role.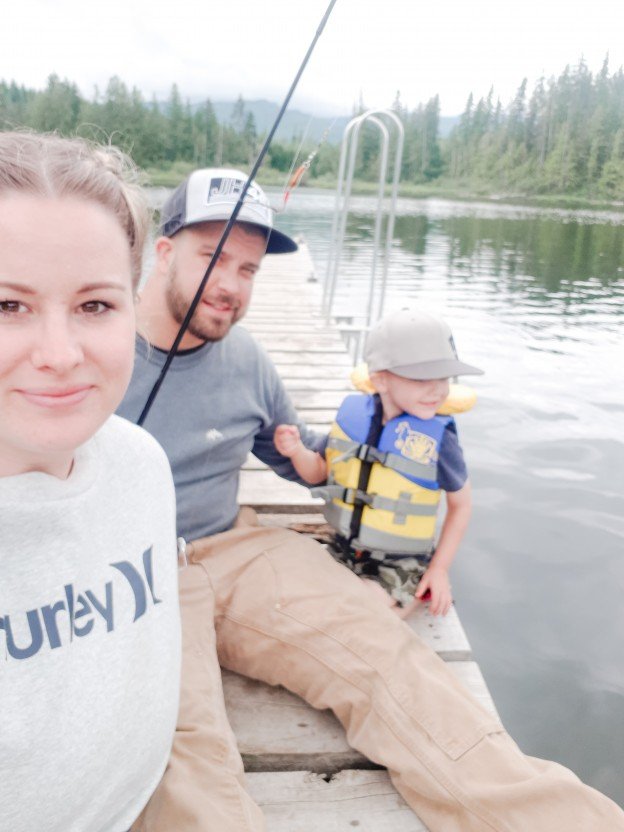 What does your day-to-day job include?
Talking to amazing women who want to help families grow, that is probably the best part! These women are so selfless and inspire me every day. Supporting them through their journey. Going through each stage of setting up a profile, answering their questions, getting them ready for their screening process. I have recently started talking to Intended Parents and help our Intended Parents Team find the perfect donors which have been a new challenge I am really enjoying.​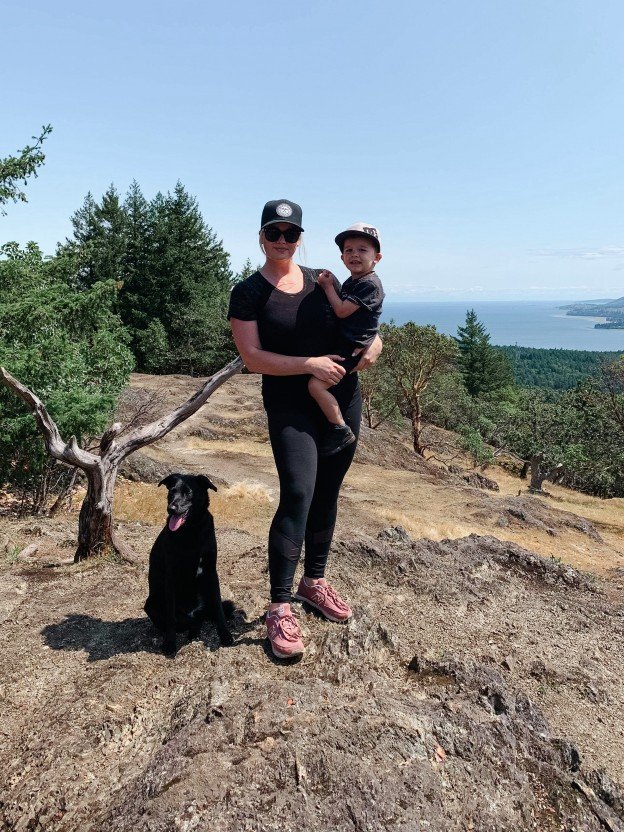 What is your outside of work-life like?
Mom life! I have a 2.5-year-old little boy at home who keeps me on my toes and inspires me to do better each and every day. He has the biggest personality, loves to learn and is talking our ears off! I also have a dog, 2 cats and an amazing husband who supports my newish career which can include travelling and longer days!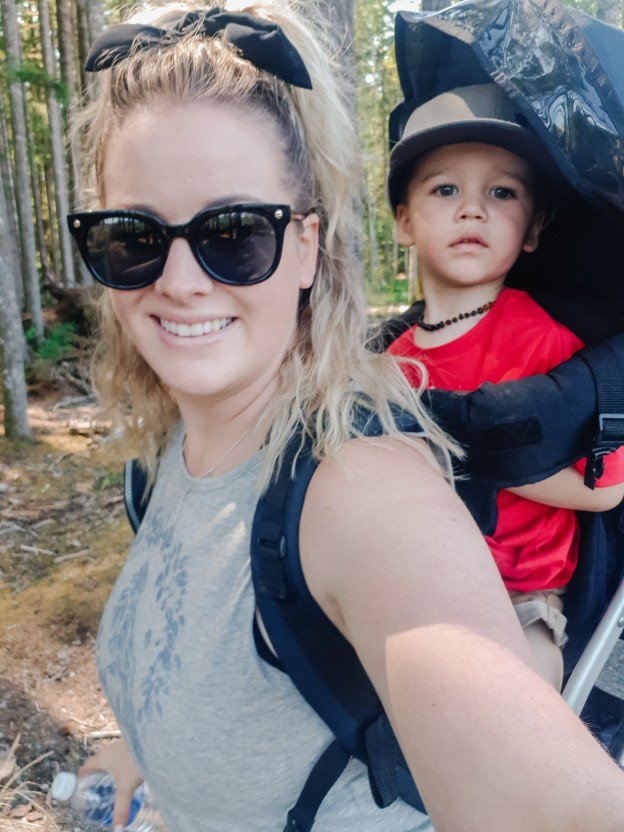 Do you have any hobbies or fun family stories?
My hobbies include kickboxing, gardening, being a mom, hiking, cleaning (lol) and cooking! In the summer you can find us at our local river spot and in the winter by a bonfire with friends and family.
Favourite food?
I love cooking, it is probably one of my favourite things do. In the evenings you can find me listening to a podcast in the kitchen and cooking a yummy meal for my family.​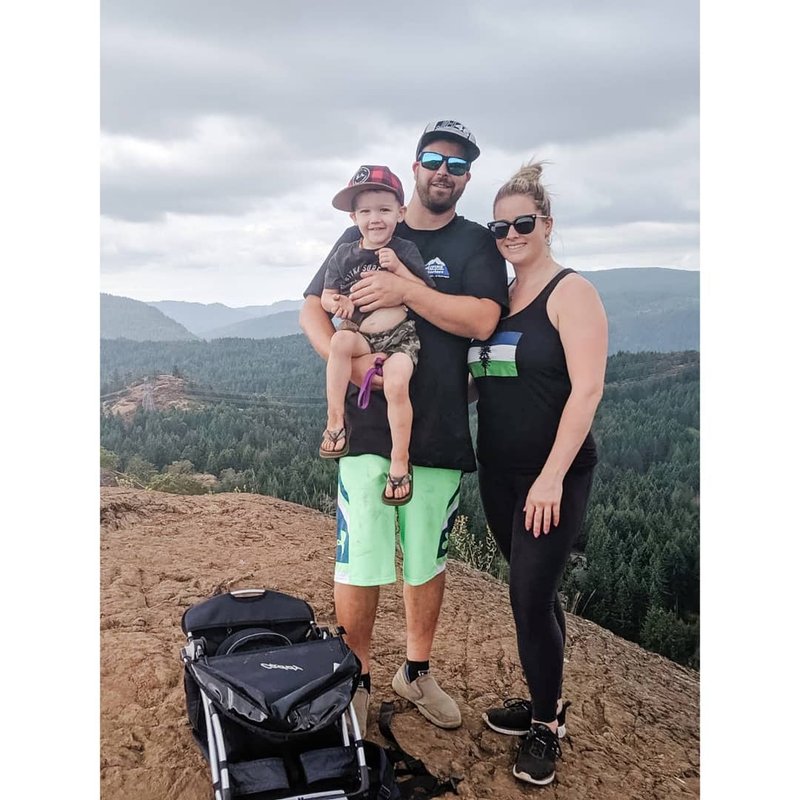 When would an Egg Helpers client contact you?
If you're interested in learning more about egg donation I am your go-to girl! I can help you find the necessary information and help guide you in the right direction.
Have you been an egg donor? What was that experience like?
I'm a two-time egg donor myself! My second set of Intended Parents are due with a baby girl in October and I couldn't be more excited for them. Both of my experiences were so different from each other as the first donation was anonymous and my second was known, and I wouldn't change either for the world though as they were both so unique.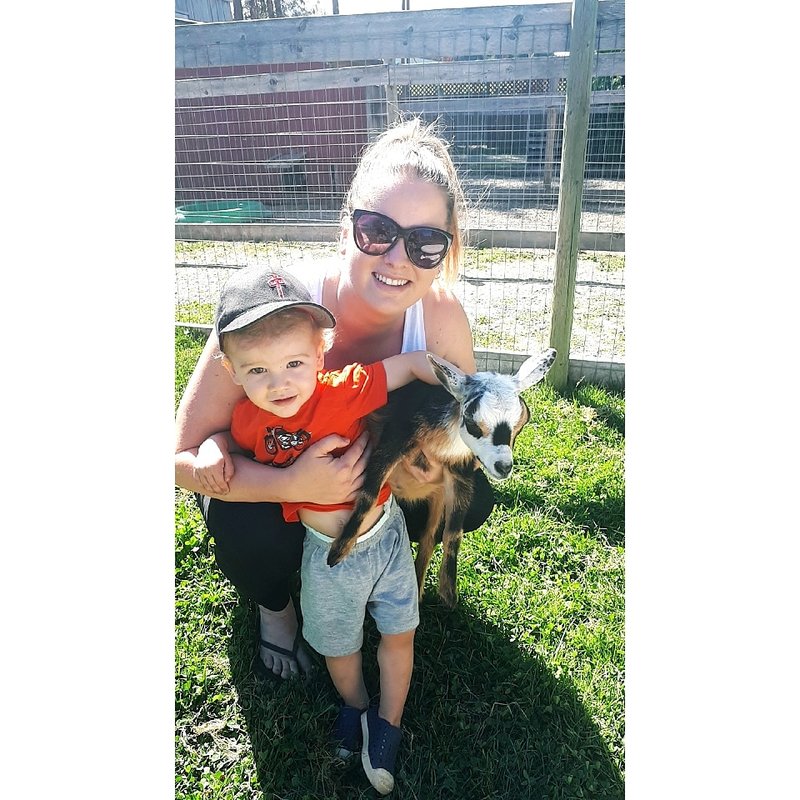 What is your favourite thing about your job?
Getting to talk to so many amazing women every day is pretty wonderful! I also love my work environment and everyone in it.