Over the course of the next month, we will be introducing you to some of Egg Helper's key players that are a part of our staff. As a donor or an Intended Parent, you will have direct contact with certain staff members, and for others, they play a behind the scenes role to help support our mission. No matter their role, everyone on our team is inspired by the selfless generosity of our donors and are here to help make this a rewarding experience for everyone involved.
Name: Skyler Bagley
Position: Donor Intake Specialist
What led you to Egg Helpers and how long have you been here?
I'm lucky enough to be working at EggHelpers with my best friend who told me about how great it is to work here. I made a massive career change and haven't looked back once in the two months I've been here.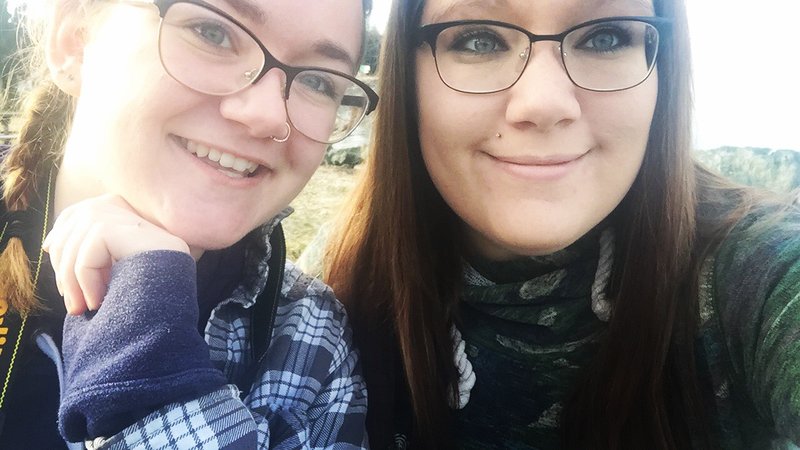 What does your day-to-day job include?
My day to day includes contacting everyone who has expressed an interest in egg donation, going over the process with them and responding to all questions and concerns they may have and guiding them through the first steps of becoming an egg donor. I love assisting donors with their profiles and learning about them throughout the process.
What is your outside of work-life like?
Outside of work, I spend most of my time with my dogs Bruno and Liam (I'm a big dog lover!) and my husband. Family is really important to me so I try and get together with mine weekly. The beach is my happy place so I try and spend as much time as I can by the ocean.​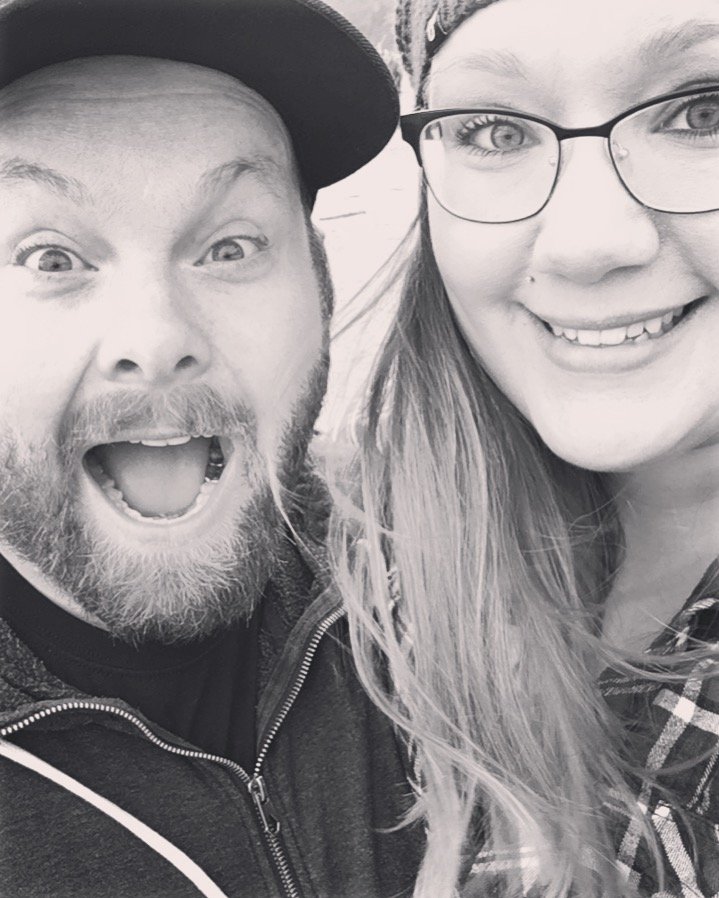 Do you have any hobbies or fun family stories?
We love going camping, fishing, walking the dogs and working on our classic cars. I love hosting dinners for family and friends.​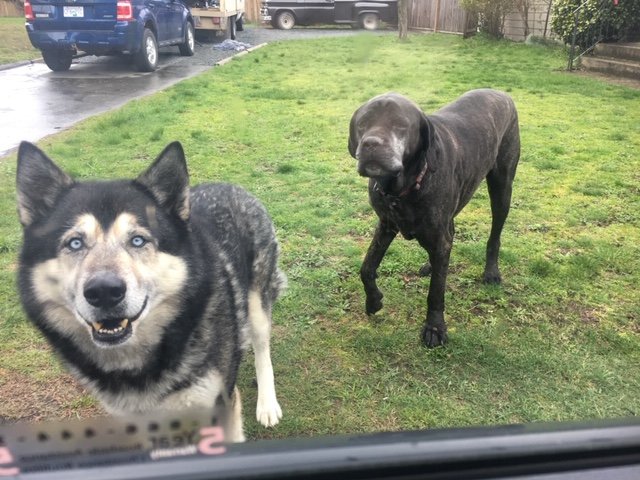 Favourite foods or movies?
My absolute favourite food is s'mores! If I'm having a s'mores craving, you can find me in front of my stove with a marshmallow on a skewer over the burner. I also love sushi and Vietnamese food.
When would an Egg Helpers client contact you?
Clients will contact me first when they first apply or are initially looking for more information on becoming an egg donor.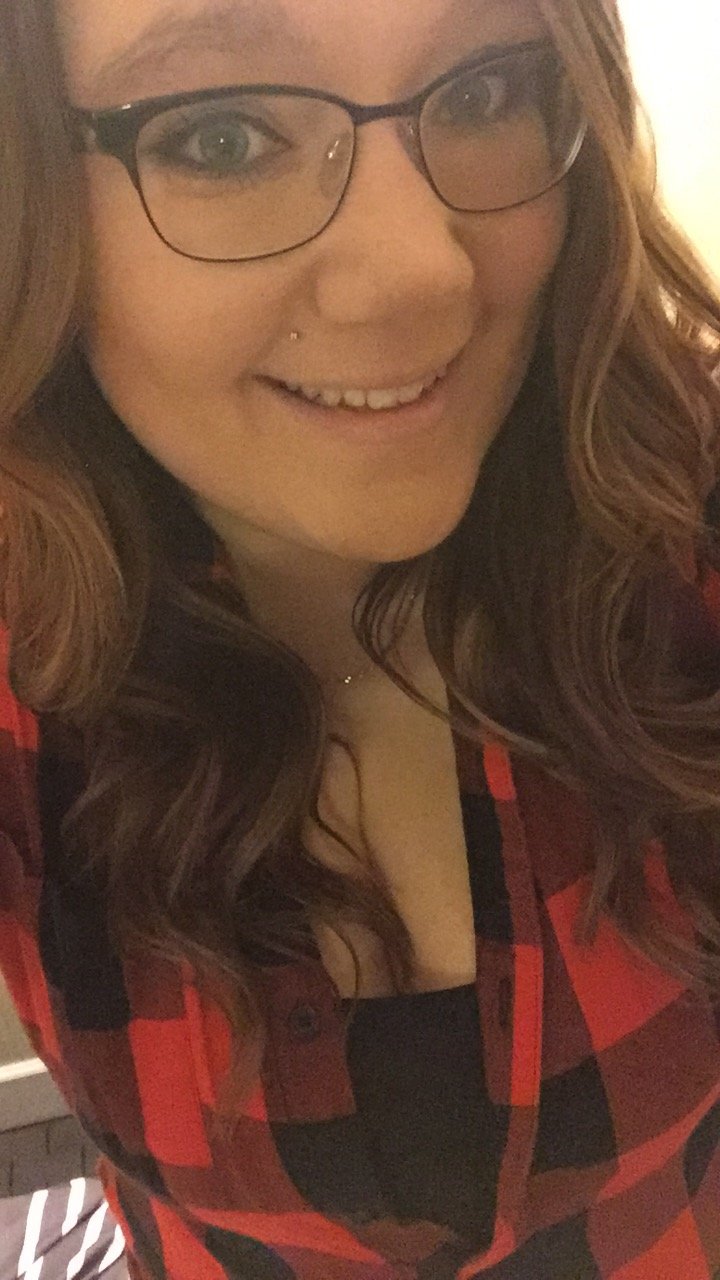 Have you been an egg donor? What was that experience like?
I have not been an egg donor yet but I hope to be one in the future.
What is your favourite thing about your job?
Talking to and getting to know my donors! I love talking to people and can be a total chatterbox.