Egg donation is an amazing way for people to not only have their children, but also for young women to contribute to something much greater than themselves by helping others create their much-desired family. Unfortunately, with all of the shame that is associated with infertility, and the Feminist movement suggesting that egg donation is exploitive of women, it's important to examine and reframe the negative narrative surrounding egg donation. As the CEO and Founder of Egg Helpers, along with being a six-time egg donor herself, Leia Swanberg weighs in on the conversation about how donation is ultimately an act of human kindness. One that allows these generous young women an opportunity to share, connect, and create community.
"My first egg donation was 16 years ago, and my last donation was 6 years ago, and each one of my donations helped me grow as a person," Leia explains. Each of her donations have been different based on the experiences she and her Intended Parents wished to have: "I've been an anonymous egg donor, where I have had no information about who the Intended Parents are, and I've also been a part of semi-known donations, where I don't have any information about the child, but the child will have the opportunity to reach out to their lawyer in the future in order to connect with me when they turn 18".
Leia's last two donations were known, where she was able to meet with the Intended Parents before her donation. She has since been able to maintain contact with them after the birth of their children, and she receives updates and pictures to follow along as the children grow. "Overall, donating my eggs to those in need has provided me with insight into my relationship with my own children, and my connection to myself. I've identified my reasoning as to why egg donation is so important and valuable to me as a donor, while also advocating for egg donation to be more accepted by society," Leia explains.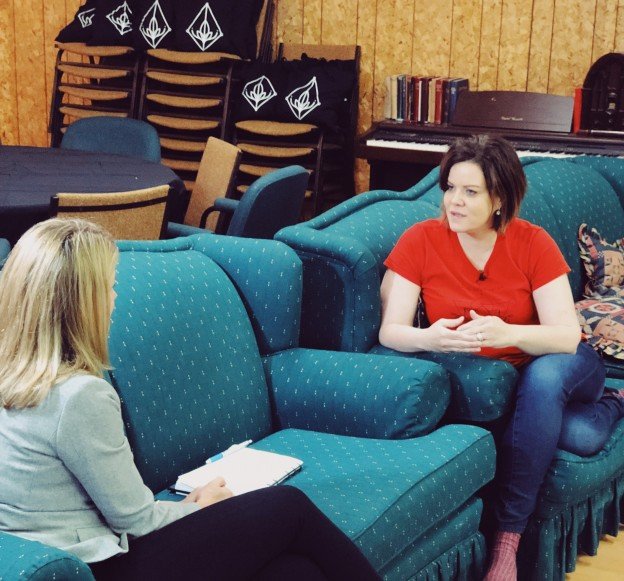 Unfortunately, there is still a lot of shame surrounding infertility in today's society. While sharing about using an egg donor may come easily to some, such as gay couples who couldn't be parents with a genetic link without the assistance of a donor, it may be a difficult topic of discussion for Intended Mothers. Many of these women have reached the point of egg donation after a past of traumatic fertility experiences or several years of waiting. Egg donation can be an uncomfortable subject for many of these women, and it can be emotionally painful and difficult to connect to the process. "We live in a society where asking for help is not done easily," says Leia. "When I talk to Intended Mothers about the egg donation process, I often hear from these women how hard it was for them to ask for help, and to know that someone else was participating in their family building process, as this is so intimate to herself and her partner."
For the Intended Mothers out there who may be struggling with infertility, Leia wants to remind you there is so much strength to be found in your struggle and there is no shame in using an egg donor: "Being able to celebrate the beauty and intimacy of the process will help. By viewing the eggs as a beautiful gift given by the donor, and by celebrating this opportunity to become parents, ideally you can move past these negative associations, or at the very least, begin to experience a new hope." Remember, your path to parenthood is unique to you, and that any child that comes after these challenges will be so wanted and loved.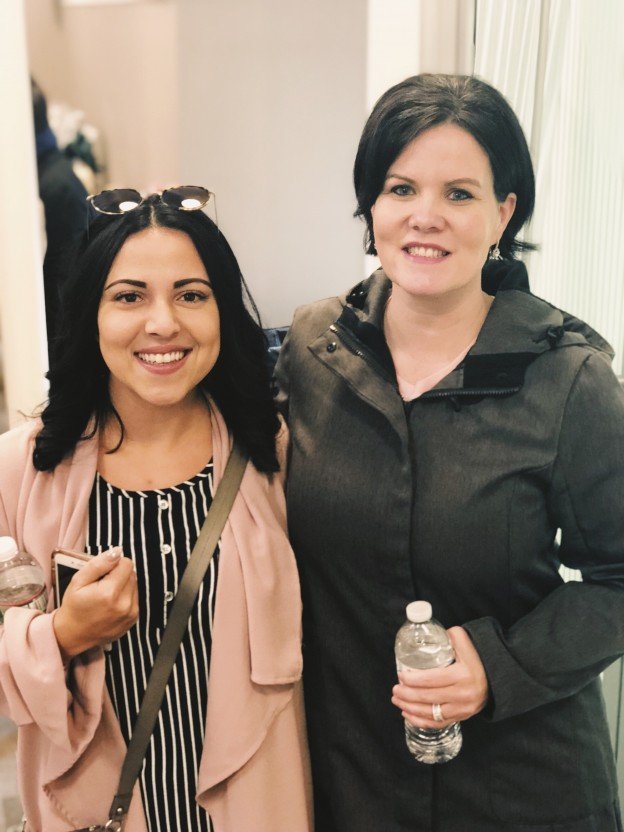 Just as many of the Intended Mothers who receive a donor egg to fulfill their dreams of motherhood, the young women who choose to become donors also face their own version of stigmatization. Egg donation is often misrepresented in the media, where it reduces these young women to being paid huge sums of money only to suffer from potential future health risks. If you are considering egg donation, it's important to consider if these messages are biased, such as if they are from a certain religious group or ideology. It's also important to do your research and educate yourself about the donation process, so that you're informed about any side-affect and how these risks are generally minimal. We suggest reading our Egg Donor FAQ, or our blog post about common donation misconceptions as a good place to start.
Another source of stigma actually stems from the Feminist movement, which suggests that egg donation is exploitive to women. However, there is no wrong doing in a woman deciding to donate her eggs to help those in need, and to claim that these women's choice is something to be ashamed of is a statement steeped in hypocrisy. Ultimately, it's a woman's right to do as she pleases with her body and making the educated choice to donate her eggs is no different. "I call myself a Feminist woman," Leia confirms. "Each time I donated I was able to move through this process with informed consent: I understood what I was participating in, my reasons why, and ultimately what I was gaining through it."
Egg donation is based on an egalitarian system in Canada, where it's an act of selfless giving instead of a way to purely profit financially. There is a major shortage of available eggs in this country, as the demand outweighs the supply. By participating in egg donation, these women should be celebrated for their selfless act of altruism. Egg donation is another form of tissue donation, and while it doesn't save lives, it instead creates new life that is desperately wanted. To shame a woman about what she chooses to do with her own biology goes against the feminist belief that we are to empower women in making educated decisions based on what they believe will result in the best outcome for their lives and the lives of others.
Egg Helpers values a truly Feminist stance on egg donation, where we honour, respect, and empower our donors to be proud of themselves for their strength and generosity. "For many of the young women that I've mentored or supported, the act of donating their eggs has motivated them in terms of their own intrinsic belief to help people, to sort through what they believe in terms of secrecy versus advocacy, and to decide how they want to share in this journey with their Intended Parents," Leia affirms.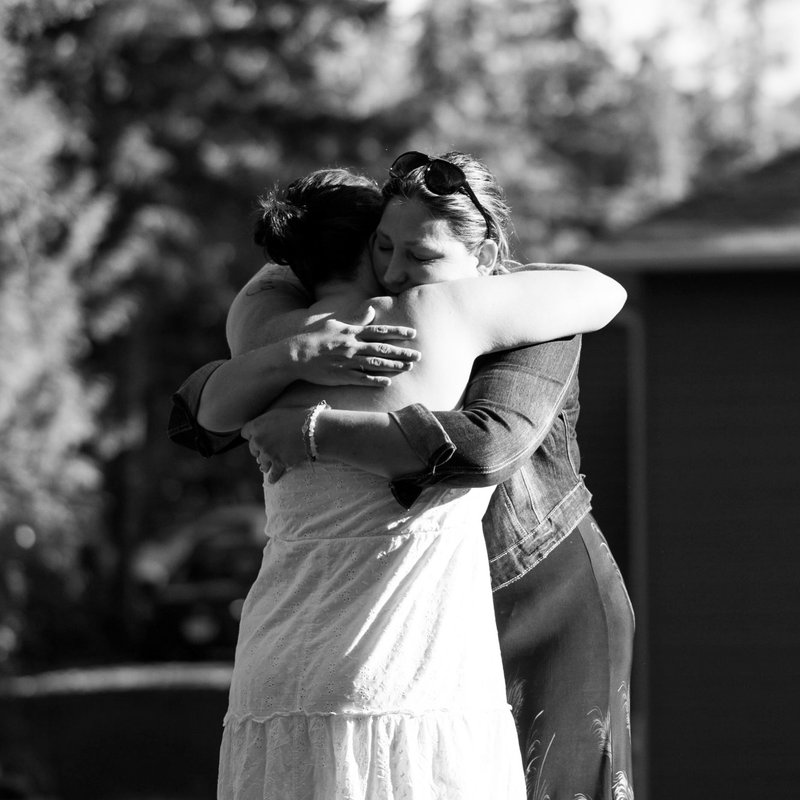 Regardless of if you're an Intended Parent who has endured infertility struggles, or a young woman who is just starting to consider if becoming a donor is right for her, egg donation is never something to be ashamed of. Instead, Leia and all of us at Egg Helpers believe it's a beautiful gift that is meant to be shared with others and celebrated by all.