Christina, an experienced egg donor and our Donor Specialist for Egg Helpers shares the Top 10 Products she recommends you purchase before your egg donation. Whether it is your first donation, or third, these items will help get you though the process!
1. Heating Pad
During this process you may want to purchase a heating pad. I've attached a link here for you to order from Amazon. Your abdomen may be tender and this is a way to stay extra cozy and be relieved of any pain.
2. Stock up on Gatorade
Gatorade and V8 are a great source of electrolytes and sodium. Your clinic will likely suggest picking it up, and starting it on the 8th or 9th day of medications.
3. High-sodium foods, like Miso soup
High sodium foods are suggested to avoid ovarian hyper stimulation syndrome, so take this opportunity to enjoy all the Miso soup, salt and vinegar chips, and pretzels you like. But don't forget the protein, whether in a Boost shake or hunk of steak.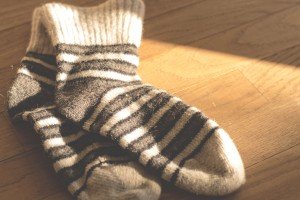 4. Warm socks
The OR (operating room) is often cold, as is the recovery room. Bring cozy socks, it will definitely help you keep warm.
5. Senokot 
Constipation is a side effect, and so Senokot or another gentle laxitive is definitely something to start taking prior to your retrieval.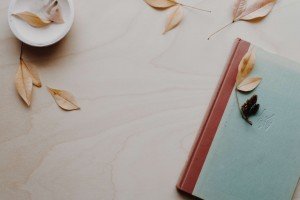 6. Journal
Having a notebook to write down any directions the nurse gives you at the clinic will be a great way to keep track of the cycle.
7. Tylenol
Having Tylenol on hand for the few days following the retrieval will be a god send. You may feel no pain the day after, but you may be unlucky and feel unwell (cramps/bloats) for a few days.
8. Vitamins
Talk to your Dr at your screening appointment, about any vitamins or supplements they may suggest.
9. Snacks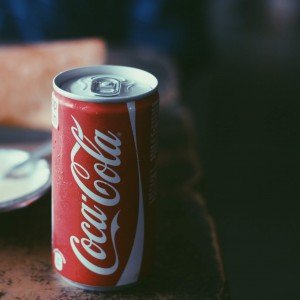 Waiting on Drs is never fun, so we suggest a package of cashews or a protein bar.
10. Ginger Gravol & a can of Coke
During the medication process, or even for the few days following your retrieval, 2 ginger Gravol and a can of Coke are an old school remedy. When my Mom was a Donor 15 years ago, this was something that was suggested to her, and she's passed it down to me and my sister- we've both been Donors, and it works!
If you have a headache and nausea (very common side effect of the meds) this is definitely a go-to!
We want to hear from you!
What do you think? We hope some of these suggestions work for you! If you've donated before, and have anything we need to add to this list, please send your faves our way to Jordan at jstark@fertilityconsultants.ca to become a featured blogger on our blog!